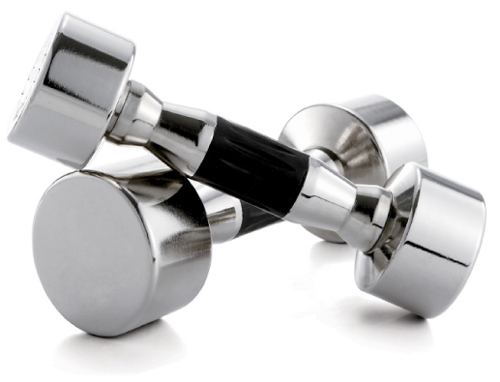 Personal Training
It's about setting measurable objectives and taking daily action.
You have heard it before, 'failing to plan is unfortunately planning to fail'. Therefore together we will set goals, whether it is to tone up, lose weight, gain muscle or just to be more healthy, and together we will implement strategies and plans to ensure long term success.
Personal training is exactly what it says on the tin, personal. The MV Way is the way that is best for you and your goals.
Results are important! Together we will develop a plan that will deliver results and meet your objectives.
Bring your game to all areas of your life by increasing your health and fitness. Contact Matt here for more information.