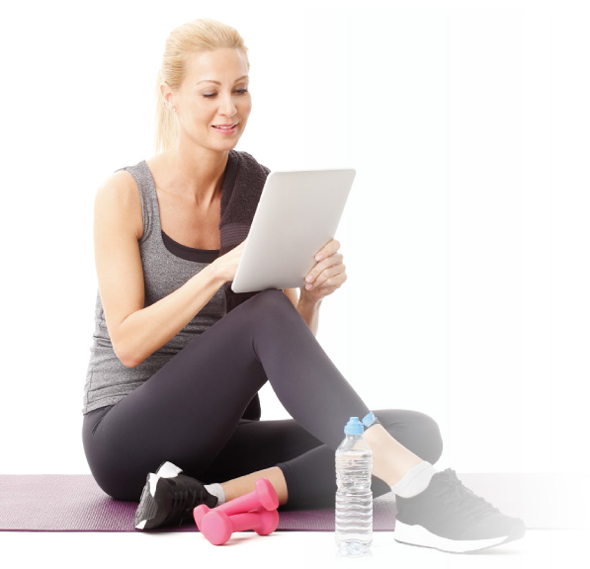 Online Training
The MV Online Training program uses a mobile application to provide a personalised, measurable training program created just for you. Each program is developed based on your goals and work/life balance.
Together we will set goals and develop a program that works for you. We will have regular check ins to see how you are tracking against your goals. Videos are available for all exercises set, and questions can also be sent directly via the application.
As you follow the program you enter your results, allowing you to track your progress as you go. Any missed sessions are also captured – making you accountable! As you progress, the program is amended ensuring you continually progress.
Nutrition is just as important as exercise. To support your training program, you will also be provided with a nutrition guideline that suits your lifestyle but will also help you meet your goals.
Start making some changes and meeting your health and fitness goals!