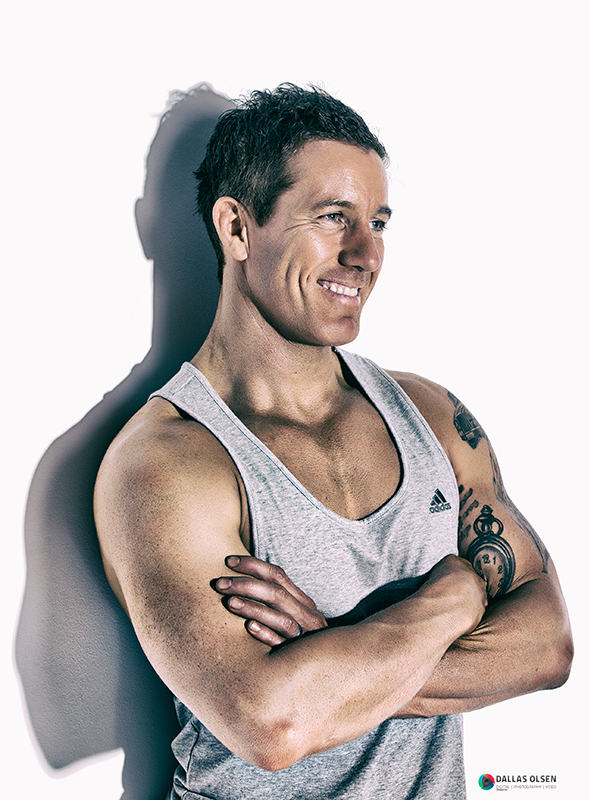 Our Founder
Hi, my name is Matt Vaughan and I am the CEO and founder here at MV Corporate Health. I want to take the time to personally thank you for visiting me today and for choosing MV Corporate Health for all of your personal and corporate fitness needs. I have almost a decade of experience in the health and fitness industry and I am passionate about helping other get in shape and stay that way.
My goal is to provide health in every sense and to create a balance in life that stops people from falling off and starting over again and again. By putting an end to this fit/not fit cycle, I can help my clients live a happier, healthier life. Contact me today and see what MV Corporate Health can do for you.
As a former corporate body I know what the general day to day duties are for all white and blue collar workers consist of. My experience altered in massive proportions when I got my health and fitness in check. I use to hate waking up at seven thirty in the morning when I wasn't providing myself with the correct nourishment plus exercise but now I wake up at four thirty everyday with energy. Hard to even imagine I know but I'm literally the proof in the pudding. My passion is to bring a true balance to your busy work place so you can thrive both at work and at home.